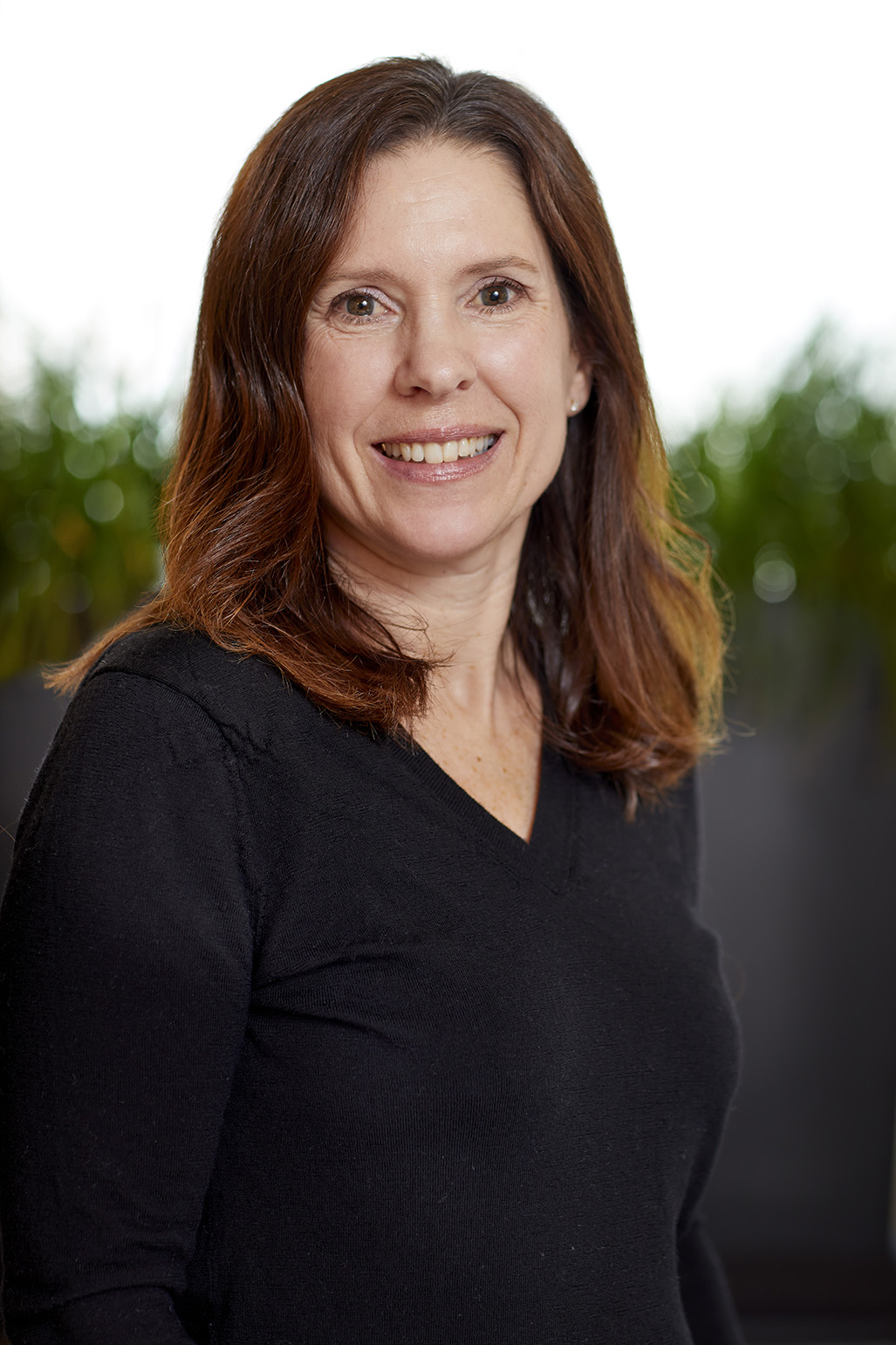 Darlene Oman, RPF(HM), has worked for the Forest Practices Board since 1997
Darlene has a BA in Geography from York University.
Darlene began her career in 1988 with the Ontario Ministry of Environment as a planner in the Environmental Assessment Branch, where she was involved in a variety of projects, including the Class Environmental Assessment of Timber Management that involved public hearings held across Ontario. In 1995, she moved to Victoria to join the newly established Environmental Assessment Office, working on numerous natural resource development projects across BC.
In 1997, Darlene joined the Forest Practices Board as the Director of Special Projects, responsible for both the special investigations program and the communications program. She is currently responsible for Corporate Performance and Communications.