Board Members
Ken Higginbotham
Part-time Board Member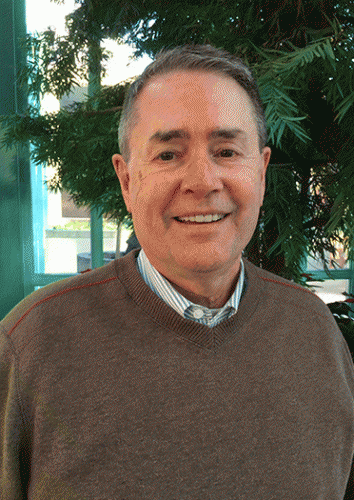 Ken Higginbotham has over 40 years' experience in forestry, working in post-secondary education, government and industry in Alberta and BC.
Ken began his career at the University of North Carolina in 1974 and quickly moved to the University of Alberta where he was an Assistant Professor and Associate Professor of Forestry for over a decade. From there he joined the Alberta Government where he was Director of Research with the Alberta Forest Service and then served as Assistant Deputy Minister of Forests from 1984 to 1995. In 1995, he joined Canfor Corporation in BC as their Vice-President of Forestry, where he worked until his retirement a few years ago. He has been the Chair of the BC Forest Safety Council since 2015.
Ken has a Masters of Science degree in Forestry from Utah State University and a Ph.D. in Botany (Ecology) from Duke University. He lives in Surrey, BC.
Marlene Machmer
Part-time Board Member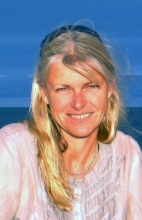 Marlene Machmer has an M.Sc in Ecology from Simon Fraser University and brings 25 years of broad-based experience in ecosystem, wildlife habitat, and biodiversity research, inventory, management, and monitoring in BC.
She has had her own consulting firm since 1990, and works as a field ecologist in forest, range and riparian settings. She has expertise with environmental impact assessment and has developed and implemented mitigation/restoration plans for forestry, hydroelectric, mining and other developments. She has authored a variety of technical reports and publications focusing on the management and stewardship of ecosystems, habitats, and species at risk. She works for First Nations as a technical advisor, and for industry, government and NGO clients across the southern interior of BC.
Machmer is a member of the BC College of Applied Biology and the Association of Professional Biologists of BC. She lives in Nelson.
Norma Wilson
Part-time Board Member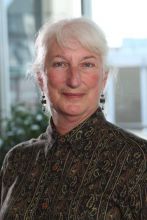 A professional geologist currently working on a PhD in recreation planning at the University of British Columbia, Wilson brings both knowledge and experience in resource development and a public interest perspective to the board.
Wilson has previously worked as the executive director of the Outdoor Recreation Council of BC; as a lay councillor with the Association of British Columbia Forest Professionals; as a member of the McGregor Model Forest (Prince George); and as the B.C. chair of the Canadian Parks & Wilderness Society. She lives in Langley.
Remuneration Report