Board Members
Kevin Kriese
Chair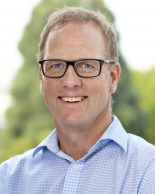 Kevin Kriese has worked in natural resource management in British Columbia for over 30 years. He briefly worked for the forest industry and as a consultant, but the majority of his career has been with the provincial government, where he spent eight years as an Assistant Deputy Minister with the Ministry of Forests, Lands and Natural Resource Operations. Prior to that Kevin worked for the Integrated Land Management Bureau and the Ministry of Sustainable Resource Management. He has a long history of working on resource management issues in the north, with experience in land and resource planning, aboriginal relations and engagement and forest management.
Kevin has a B.Sc in Forestry from the University of British Columbia and a Masters in Natural Resource Management from Simon Fraser University. He lives in Smithers, BC.
Gerry Grant
Part-time Board Member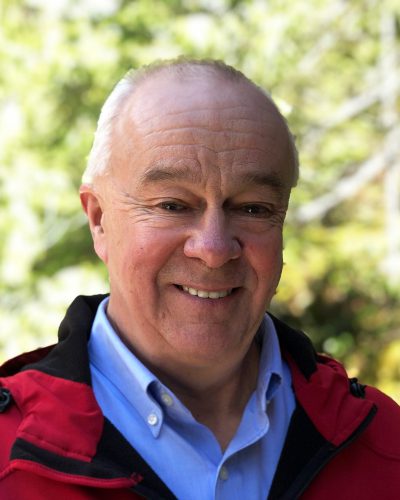 Gerry Grant is a Registered Professional Forester with a degree in forestry from Lakehead University.
Gerry was employed by the BC Ministry of Forests from 1980 to 2011, in various tenure administration and management roles. He served as district manager in the Chilcotin and Quesnel districts from 1993 to 2011. He is currently a self-employed consultant and has recently worked in forest harvesting and engineering, for bioenergy clients and on increasing First Nations involvement in the forest sector.  Gerry lives in Quesnel.
Bruce Larson
Vice-Chair
Bruce Larson has been a professor at the University of British Columbia, Faculty of Forestry, since 2002. Bruce was a professor in the School of Forestry and Environmental Studies at Yale University for 17 years and was Associate Dean at the College of Forest Resources at the University of Washington before coming to UBC. Bruce has his PhD in Forestry from the University of Washington and a Masters in Forestry from Yale.
A member of the Canadian Institute of Forestry and an honorary member of the Association of BC Forest Professionals, Bruce was awarded the Canadian Institute of Foresters, Forestry Achievement Award in 2015. Bruce lives in Vancouver.
Rick Monchak
Part-time Board Member
Rick Monchak is a professional forester with a long history working on the coast of BC. Rick retired from TimberWest in 2017, where he was employed since 1977. Rick has a degree in biology and a degree in forestry from UBC.
A member of the Coast Region Implementation Team and Silviculture Sub-Committee, as well as the CR Forest Education Association, Rick has experience in every aspect of forestry operations and administration.  He was awarded the ABCFP Distinguished Forest Professional in 2013 and was the Coastal Silviculture Committee Silviculturalist of the Year in 2016. Rick lives in Campbell River.