Annual Reports
Current Report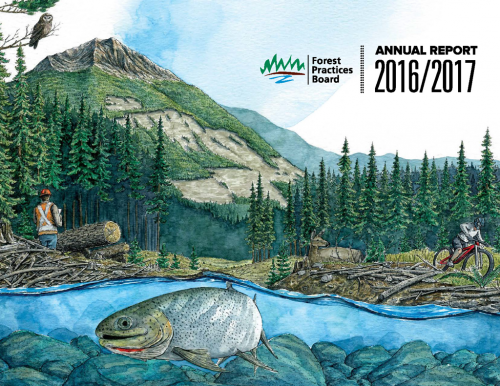 Every year an annual report is published that outlines the Forest Practices Board's activities and achievements of the past fiscal year.
Excerpt From The Chair's Message
In terms of Board strategic priorities for the coming year, we will be working to:
Promote Stewardship – what does good stewardship look like?
Demonstrate Value – through objectively informing people about what we do and the good that comes out of our work.
Build Broader Expertise – through diversity, experience and expanding knowledge.