Reports
Forestry Audit: BCTS and Timber Sales Licensees...
Fire Hazard Abatement and the Shovel Lake Wildfire
Audit of Range Planning and Practices: Range Agree...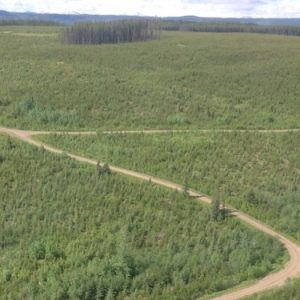 Forestry Audit: BC Timber Sales and Timber Sale Li...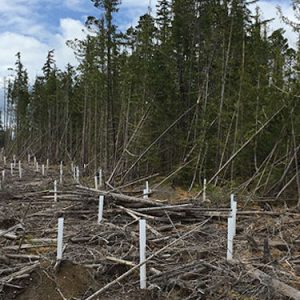 Harvest Planning for Ecosystem Based Management on...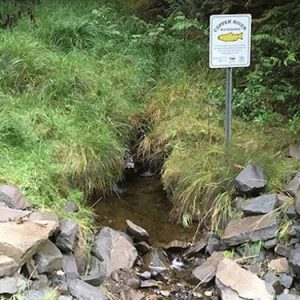 Forestry Activities in the Skidegate Landscape Uni...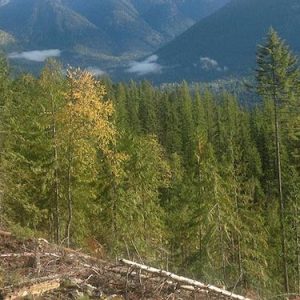 Woodlot Management and Practices in the Kootenay L...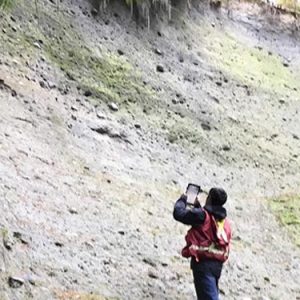 Forest Practices near Wilson Creek on the Sunshine...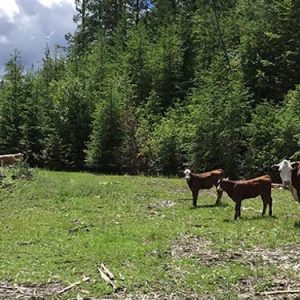 Adams Lake - Forest Licence A89984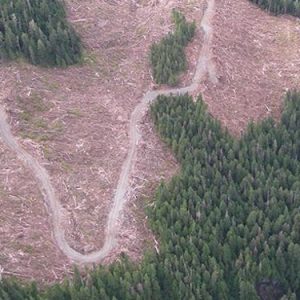 Skeena Sawmills Ltd. - TFL 41, FL A16882 and FL A1...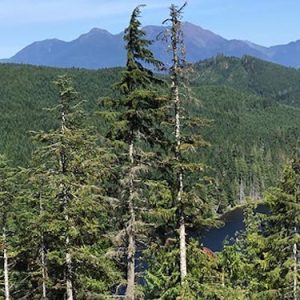 Western Forest Products Inc. - TFL 39 - Blocks 2...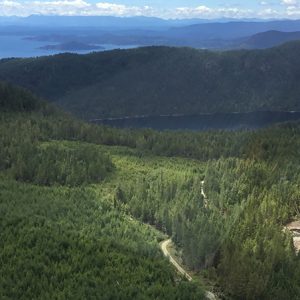 A&A Trading Ltd. and Terminal Forest Products Ltd....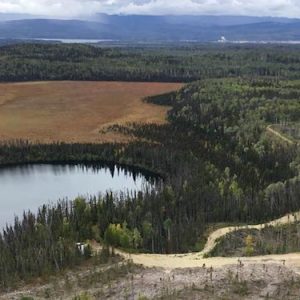 McLeod Lake Mackenzie Community Forest Limited Par...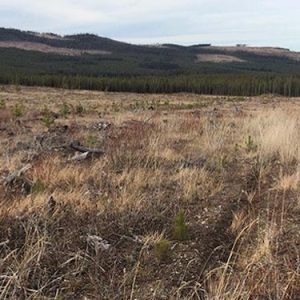 Timber Salvage Harvesting and Fisher Management in...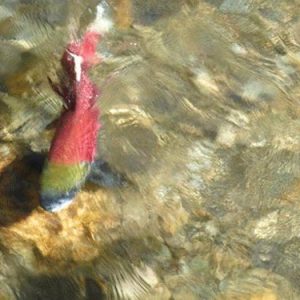 Special Report: Conserving Fish Habitats under FRP...
Options
Displaying 1 - 15 of 596
Mapview
Publication Date
Search Our Reports