Reports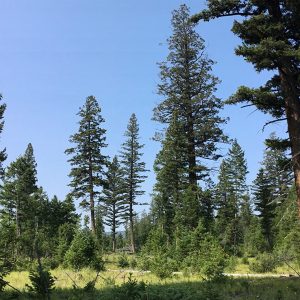 Reforestation in the Douglas-fir Subzone: Are Refo...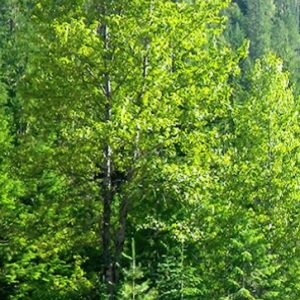 Closing Letter – Wildlife Tree Retention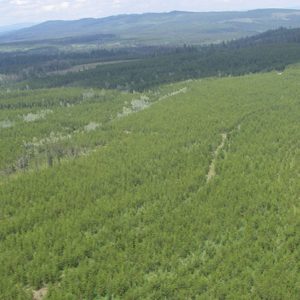 BCTS and Timber Sale Licensees - Quesnel Natural R...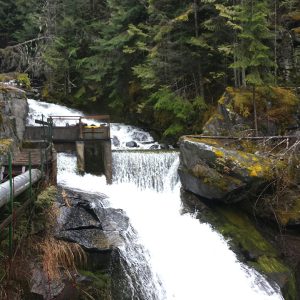 Watershed Assessment in the Glade Community Waters...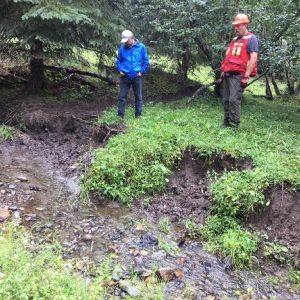 Conserving Fish Habitat under FRPA – Part 2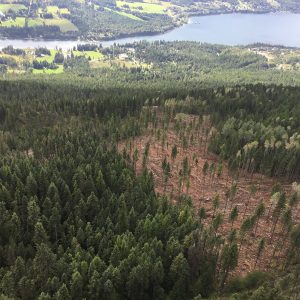 Cooper Creek Cedar Ltd. - FL A30171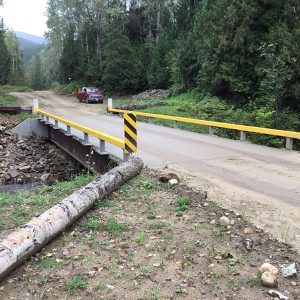 Follow-up Investigation of Bridge Planning, Design...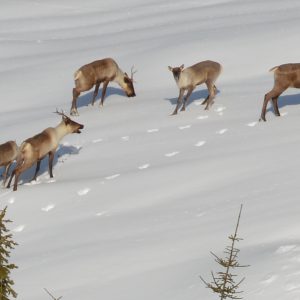 Closing Letter – Harvesting in Caribou Migra...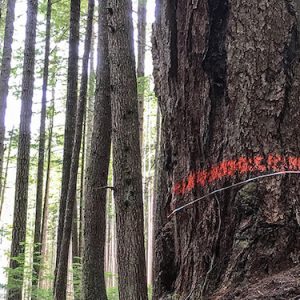 Planning for Old Forest on TFL 47 – East Thu...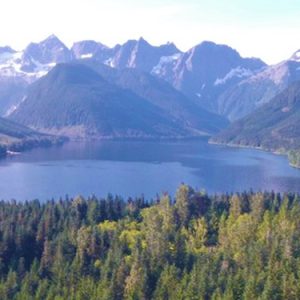 Chilliwack Natural Resource District - NRFLs A7580...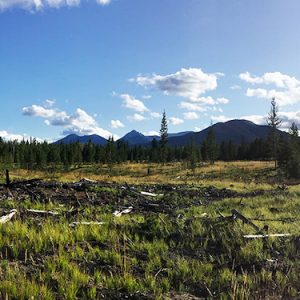 Clinton & District Community Forest of BC Limited...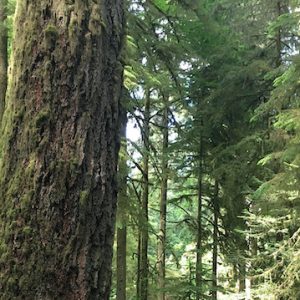 Old Growth Management Submission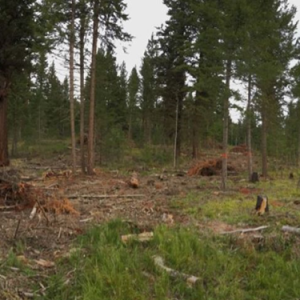 100 Mile Development Corp. - Community Forest Agre...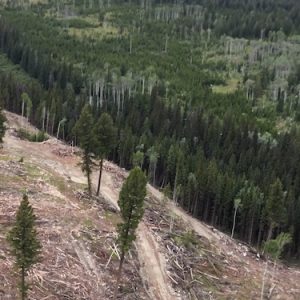 Tolko Industries Ltd. - FL A18696, A18697 and A749...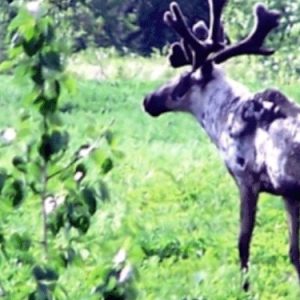 Improving Wildlife Management Submission
Options
Displaying 1 - 15 of 632
Mapview
Publication Date
Search Our Reports