Reports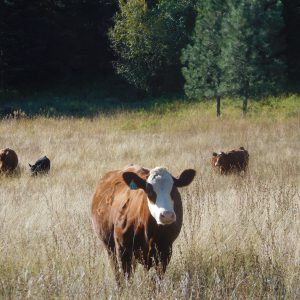 Thompson Rivers Natural Resource District - Range...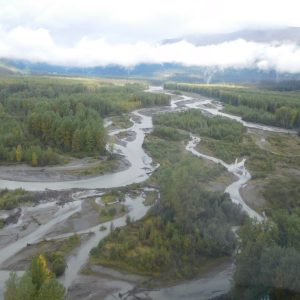 Canada Resurgence Developments Ltd. - FL A16884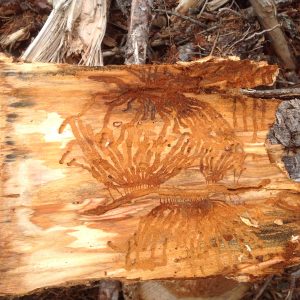 Management of Douglas-fir Bark Beetles Southeast o...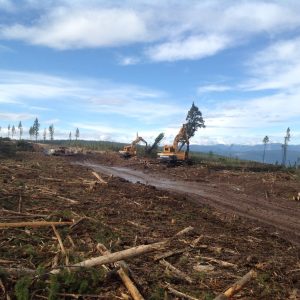 Norbord Inc. - NRFLs A81942 and A84592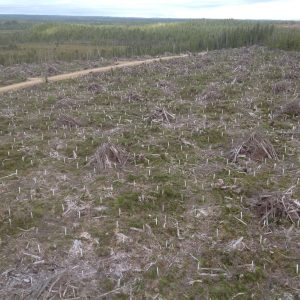 Husby Forest Products Ltd. - FL A16869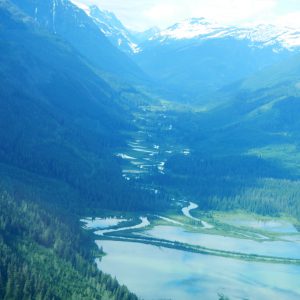 BCTS and TSL Holders: Okanagan-Columbia Business A...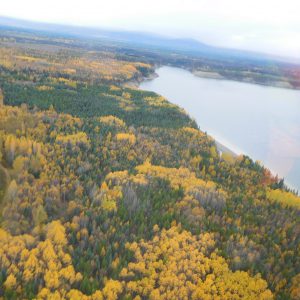 Chu Cho Industries LP - NRFL A62375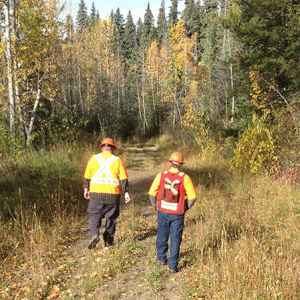 Little Prairie Community Forest Inc. - Community F...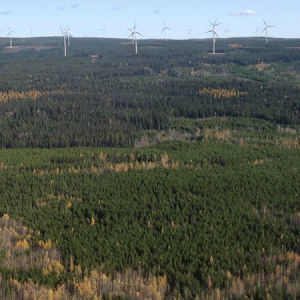 Tumbler Ridge Community Forest Corp. - Community F...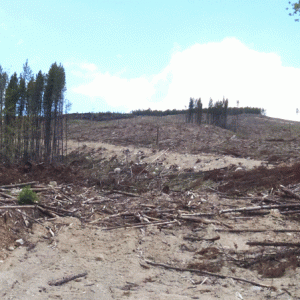 Dry Creek – Hydrology and Wildlife Concerns...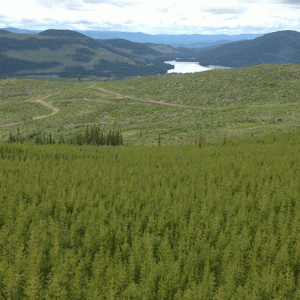 BCTS & Timber Sales Licensees - Stuart Nechako Bus...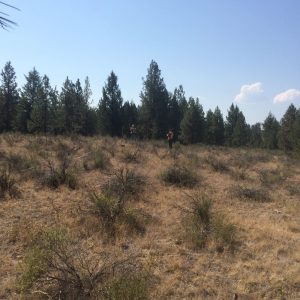 Restoring and Maintaining Rangelands in the East K...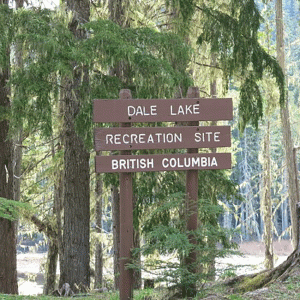 Maintenance of the Cooke Creek Forest Service Road...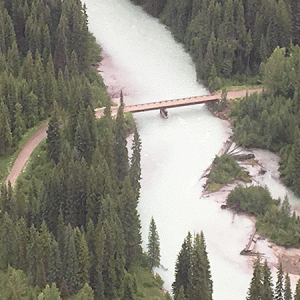 Canadian Forest Products Ltd. - TFL 14
Visual Quality on Alberni Inlet
Options
Displaying 1 - 15 of 543
Mapview
Publication Date
Search Our Reports