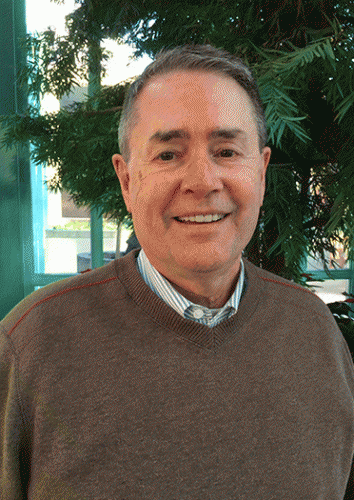 Ken Higginbotham has over 40 years' experience in forestry, working in post-secondary education, government and industry in Alberta and BC.
Ken began his career at the University of North Carolina in 1974 and quickly moved to the University of Alberta where he was an Assistant Professor and Associate Professor of Forestry for over a decade. From there he joined the Alberta Government where he was Director of Research with the Alberta Forest Service and then served as Assistant Deputy Minister of Forests from 1984 to 1995. In 1995, he joined Canfor Corporation in BC as their Vice-President of Forestry, where he worked until his retirement a few years ago. He has been the Chair of the BC Forest Safety Council since 2015.
Ken has a Masters of Science degree in Forestry from Utah State University and a Ph.D. in Botany (Ecology) from Duke University. He lives in Surrey, BC.