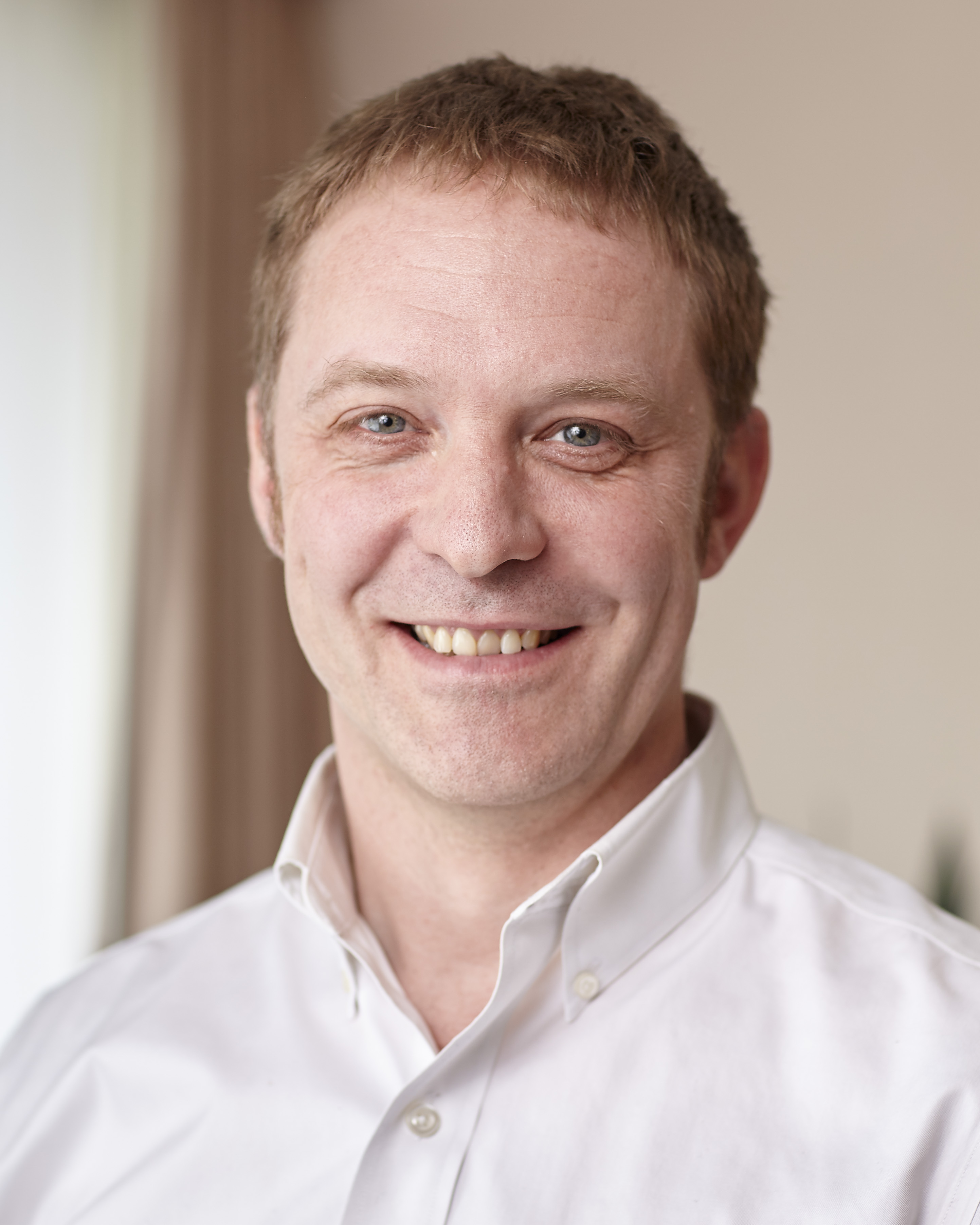 Sam Coggins has worked for the Forest Practices Board since March 2017.
Sam has a Bachelor of Science in Forest Resources Management and a PhD in Forestry from UBC. He is also a Registered Professional Forester.
Sam has a wide range of experience in natural resources management including forestry, fisheries, environmental science, oil and gas development, environmental assessments, land management, and geomatics. He began his career in 1993 in the UK, working for private estates and moved to British Columbia in 2002 to pursue his forestry education.
He is originally from the UK where he attained 8 years' experience in operational forestry. In 2012 he moved to Terrace, BC, to work in forestry and as a GIS technician for Nisga'a Lisims Government where he was responsible to complete a forest inventory of Nisga'a Lands, finalized FLNRO obligations on silviculture and roads, finished community wildfire protection plans, and completed day-to-day mapping for government. He was then employed as a Natural Resource Specialist with Cambria Gordon Ltd., and Stantec and worked directly on several major development projects in the Northwest to ensure compliance with environmental standards. Most recently he was the Director of Lands and Resources for Kitselas First Nation where he reviewed over 20 major resource development projects in Northwestern BC.