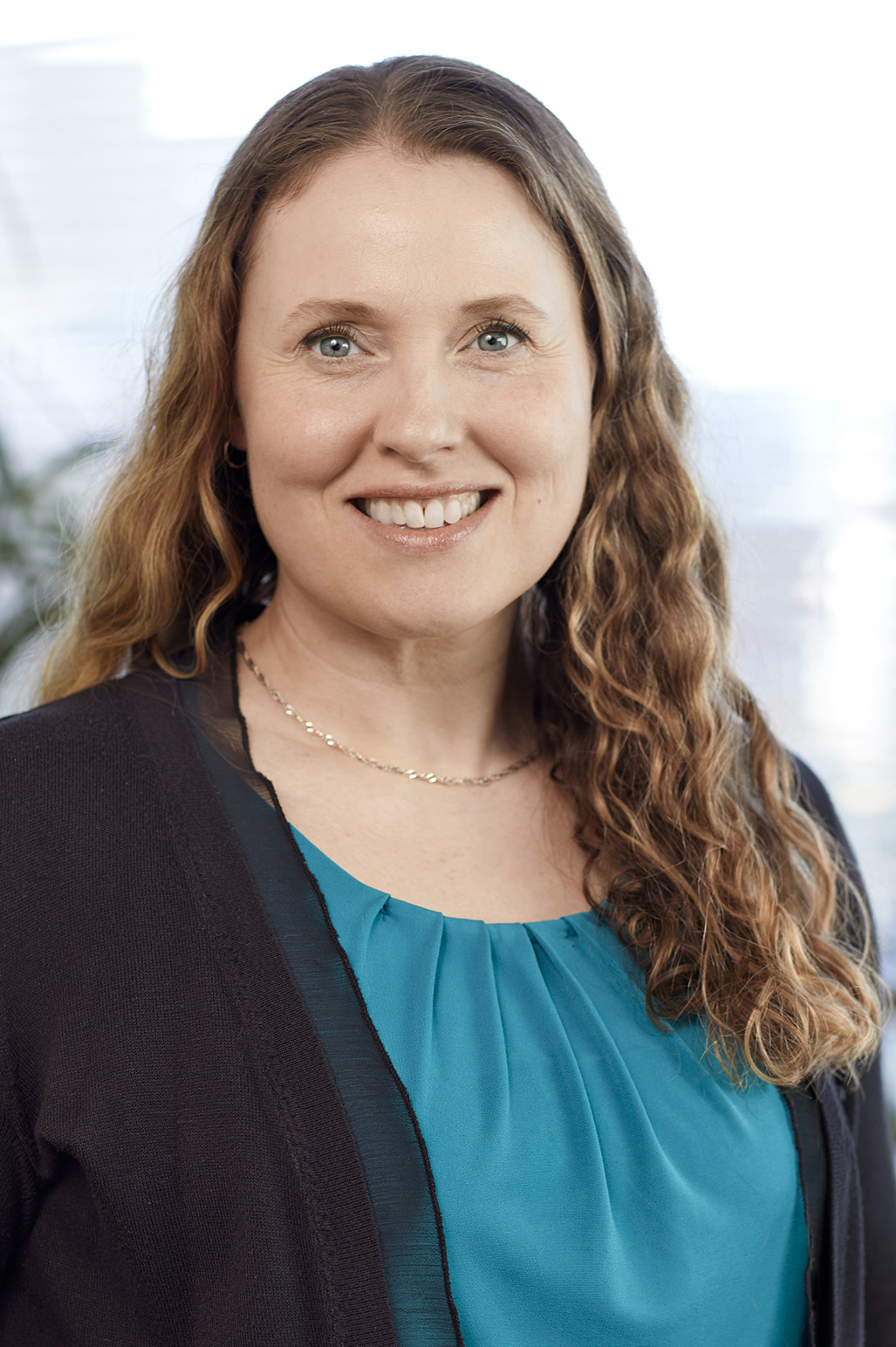 Shannon West joined the Forest Practices Board in March 2023.
Shannon has a BA in Biology and Environmental Studies from the University of Victoria.
Shannon began her career in graphic design and marketing before moving to British Columbia in 2005. She worked in communications and program development for over a decade with the Habitat Conservation Trust Foundation before transitioning to the Ministry of Water, Land and Resource Stewardship's conservation lands program. She is passionate about combining her communications skills and habitat knowledge to enhance resource stewardship in BC. Shannon lives in Victoria.