Tom Bruderer, RPF, PGeo, has worked for the Forest Practices Board since November 2018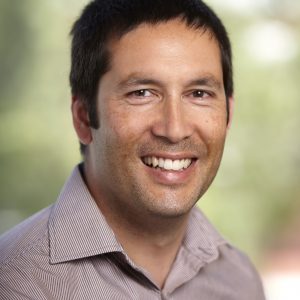 Tom has a Tech Diploma from BCIT, Bachelor of Science in Forestry from the University of New Brunswick and a Master of Forestry from the University of British Columbia. He is a Registered Professional Forester (RPF) and a Professional Geoscientist (PGeo) with Engineers and Geoscientists British Columbia (EGBC).
Tom has over 14 years of experience on the Coast as a forest engineer for major licensees. Prior to joining the Board, he worked as a terrain specialist consultant for two years and since 2016, worked on Board audits as a contractor. Tom lives in Comox on Vancouver Island.