Astrid van Woudenberg, RPBio, has worked for the Forest Practices Board since November 2018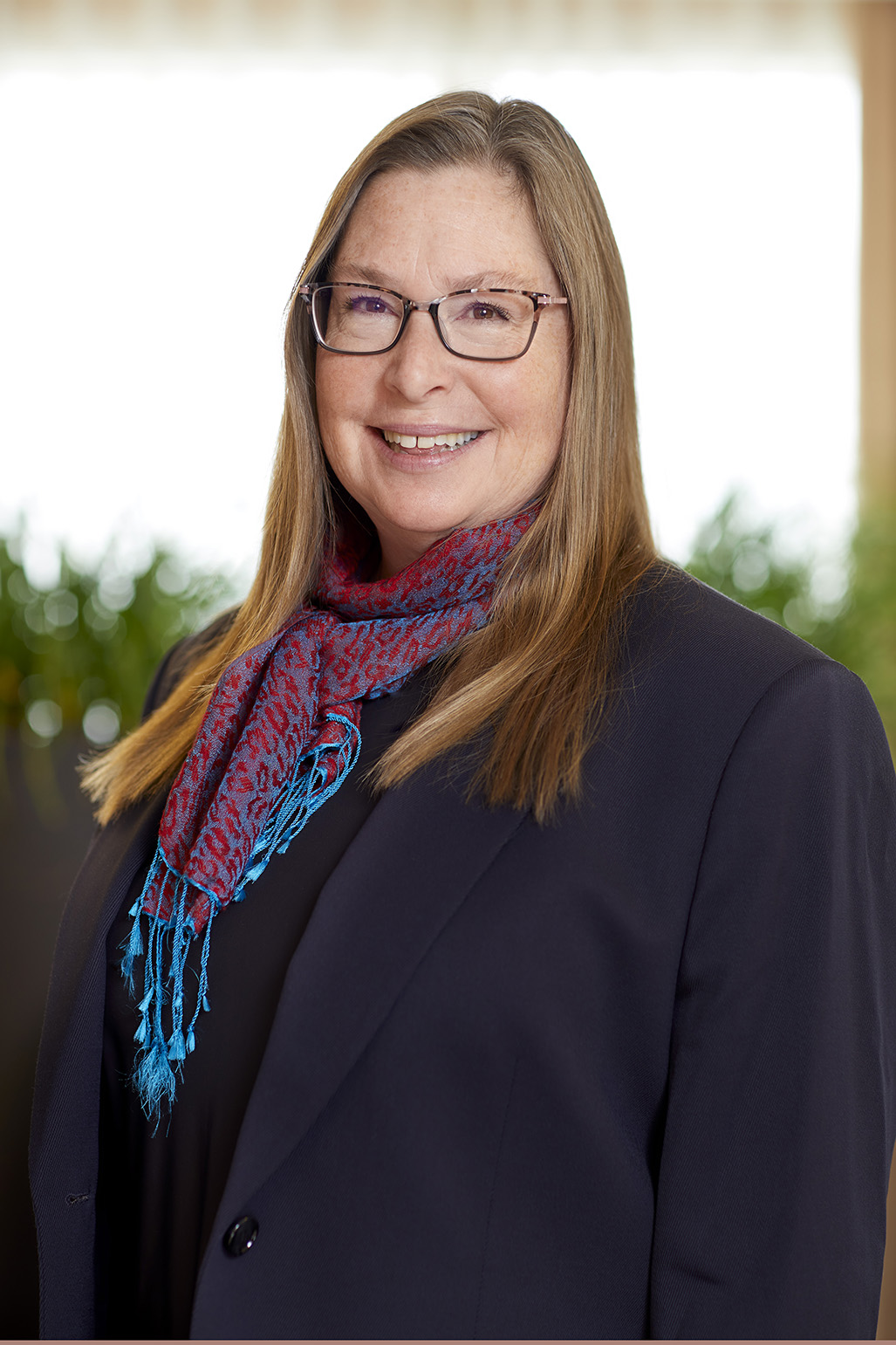 Astrid has a Bachelor of Science in Biology and a Master of Science in Forest-Wildlife from the University of British Columbia. She is a Registered Professional Biologist (RPBio).
Astrid has 25 years of experience as a consulting wildlife biologist, working for industry, First Nations, government and other clients to integrate wildlife needs into forest and range management. She has been working with species at risk most of her career, as well as mule deer winter range in southern interior BC.  Much of her work has taken an ecosystem based approach, integrating what would have been the effects of natural disturbances, such as frequent fires, into her management guidance. Astrid lives in Kamloops, in the traditional territory of the Secwepemc people.