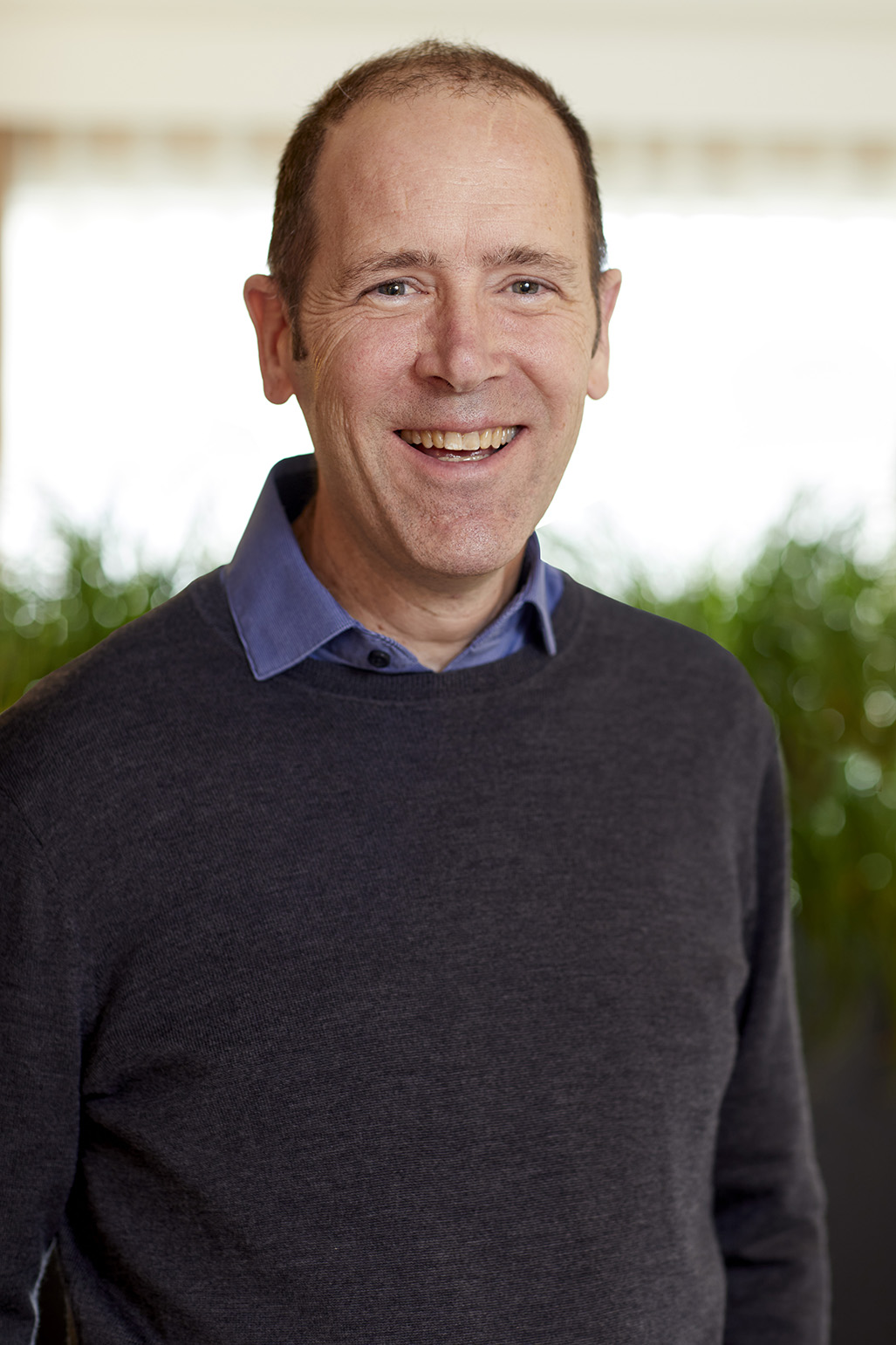 Chris Oman, RPF, has worked for the Forest Practices Board since 1998.
He holds a Bachelor of Science in Forestry and is a Registered Professional Forester (RPF).
Before becoming the director of investigations in 2020, Chris worked in both the audit and investigation programs.He also led several special investigations and reports related to fuel and fire management, bridge planning, design and construction, and compliance and enforcement.