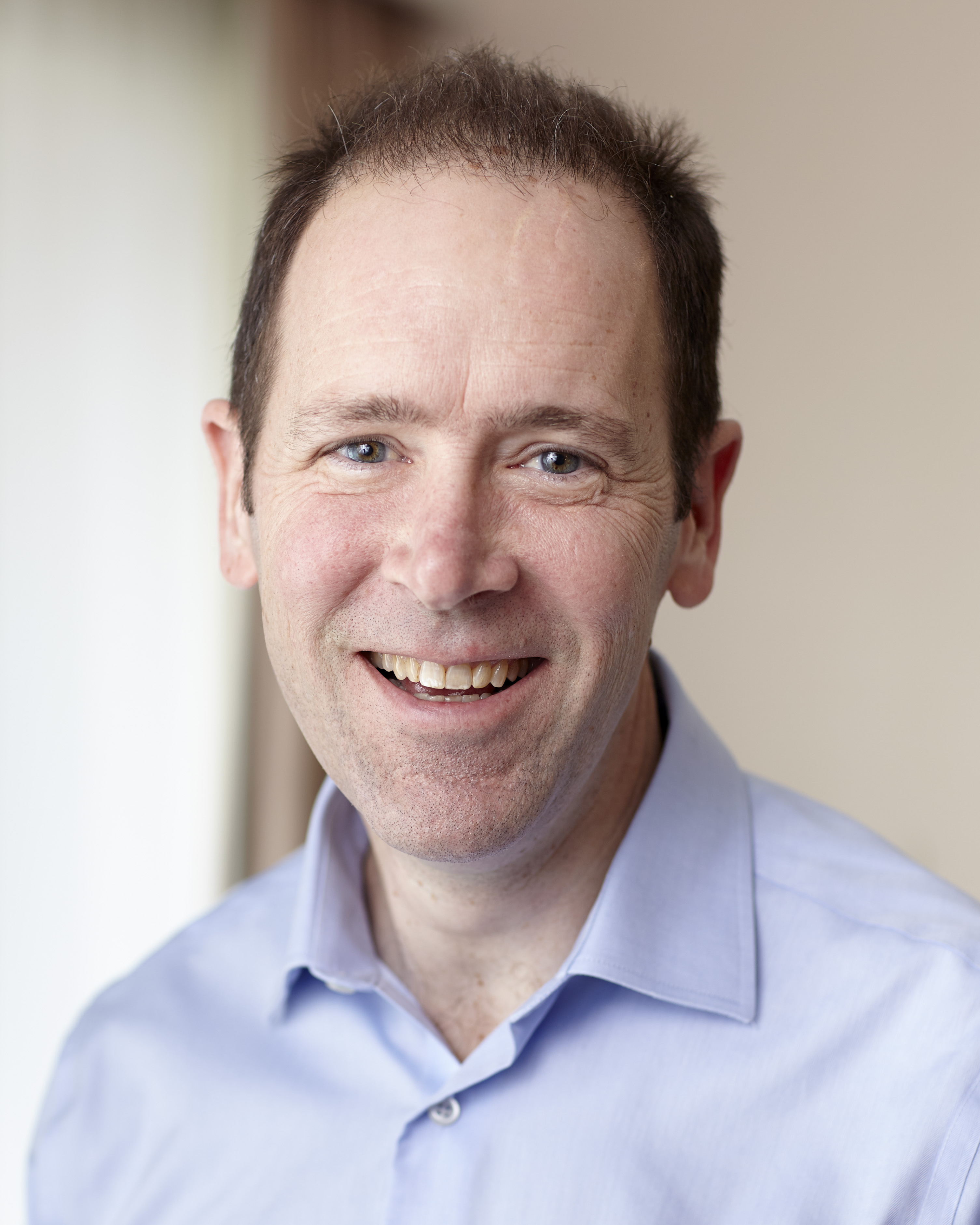 Chris Oman, RPF, has worked for the Forest Practices Board since 1998
He holds a Bachelor of Science in Forestry and is a Registered Professional Forester (RPF).
Chris divides his time between audits, investigations and special projects.
He has an interest in wildfire management issues and most recently examined fuel management activities throughout BC in a special report entitled Managing Forest Fuels in the Wildland Urban Interface.