Matthias Splittgerber, RPF, has worked for the Forest Practices Board since June 2021.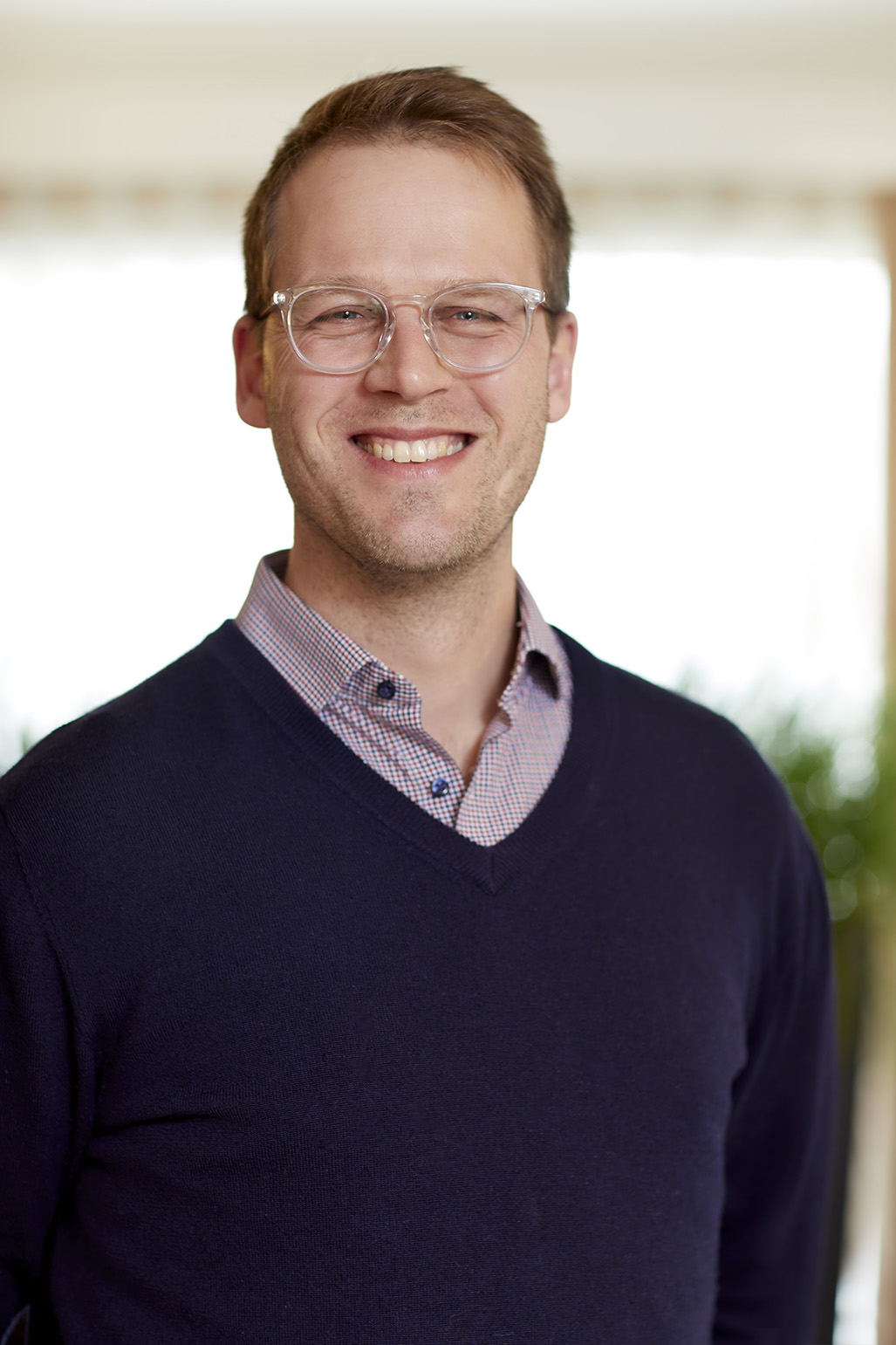 Matthias is an alumnus of the Transatlantic Forestry Master's program, with forestry graduate degrees from the University of British Columbia and the University of Freiburg. He is a Registered Professional Forester (RPF).
Before joining the Board, Matthias worked for Monticola Forest, then worked at PwC's sustainability and climate change practice.