Nick Reynolds, RPF, joined the Forest Practices Board in November 2020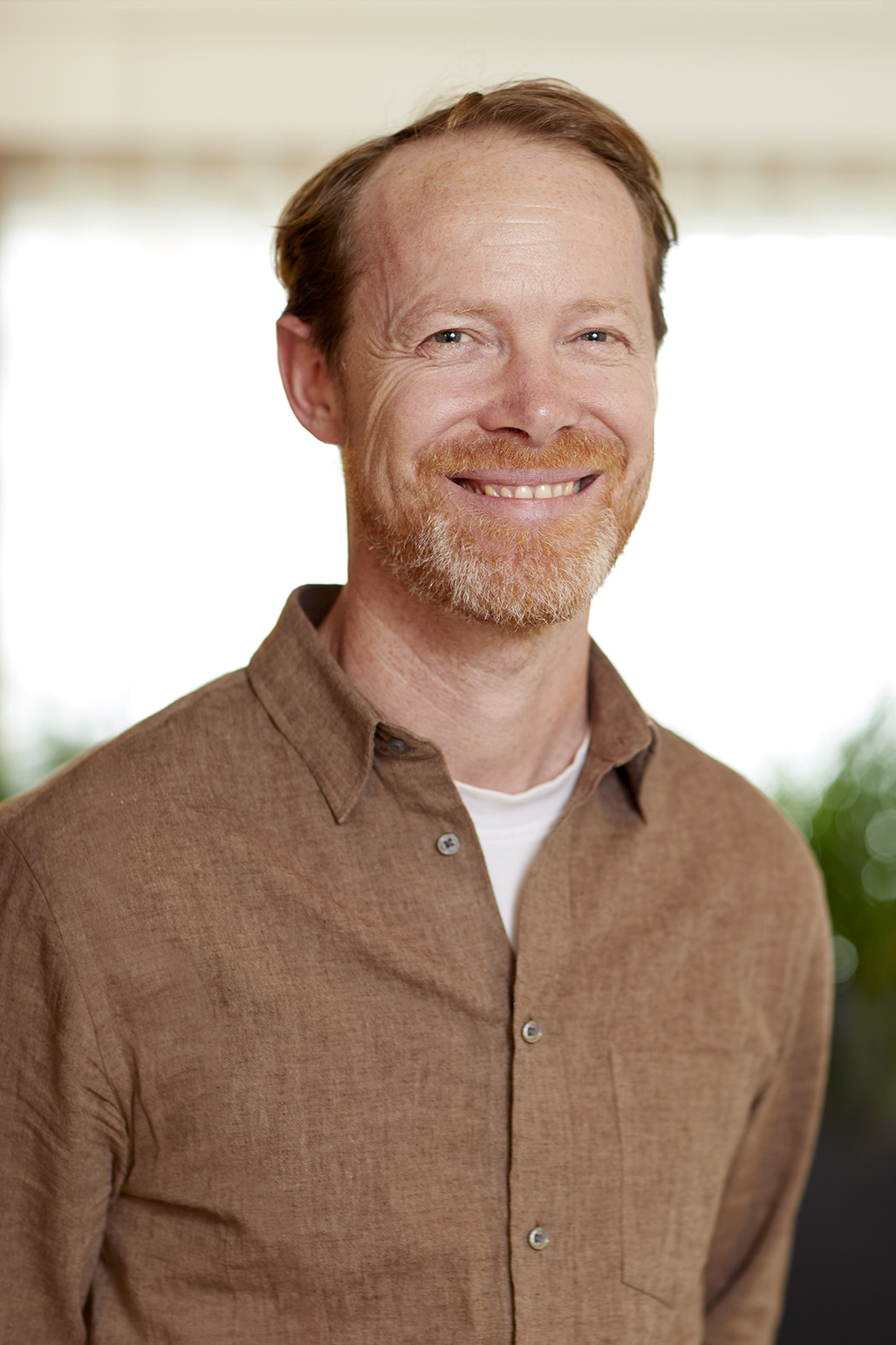 Nick has a Masters in Sustainable Forest Management from the University of British Columbia. He is a Registered Professional Forester (RPF) who has worked as a consultant with government, industry, academia, and First Nations over the last 20 years. His early career consisted of work in wildlife biology, growth and yield establishment and re-measurement, silviculture, and forest ecology research.
Before joining the Board, Nick helped lead technical work in land use planning and Land Use Order development, Timber Supply Reviews (Haida Gwaii), and was a member of the 2018 Forest Inventory Review Blue Ribbon Panel. Nick's experience also included many years as an FSC auditor throughout Canada, as well conducting forest carbon assessments, wildlife habitat inventory and cultural feature identification standard development and training.