Tracy Andrews, RPF, has worked for the Forest Practices Board since April 2018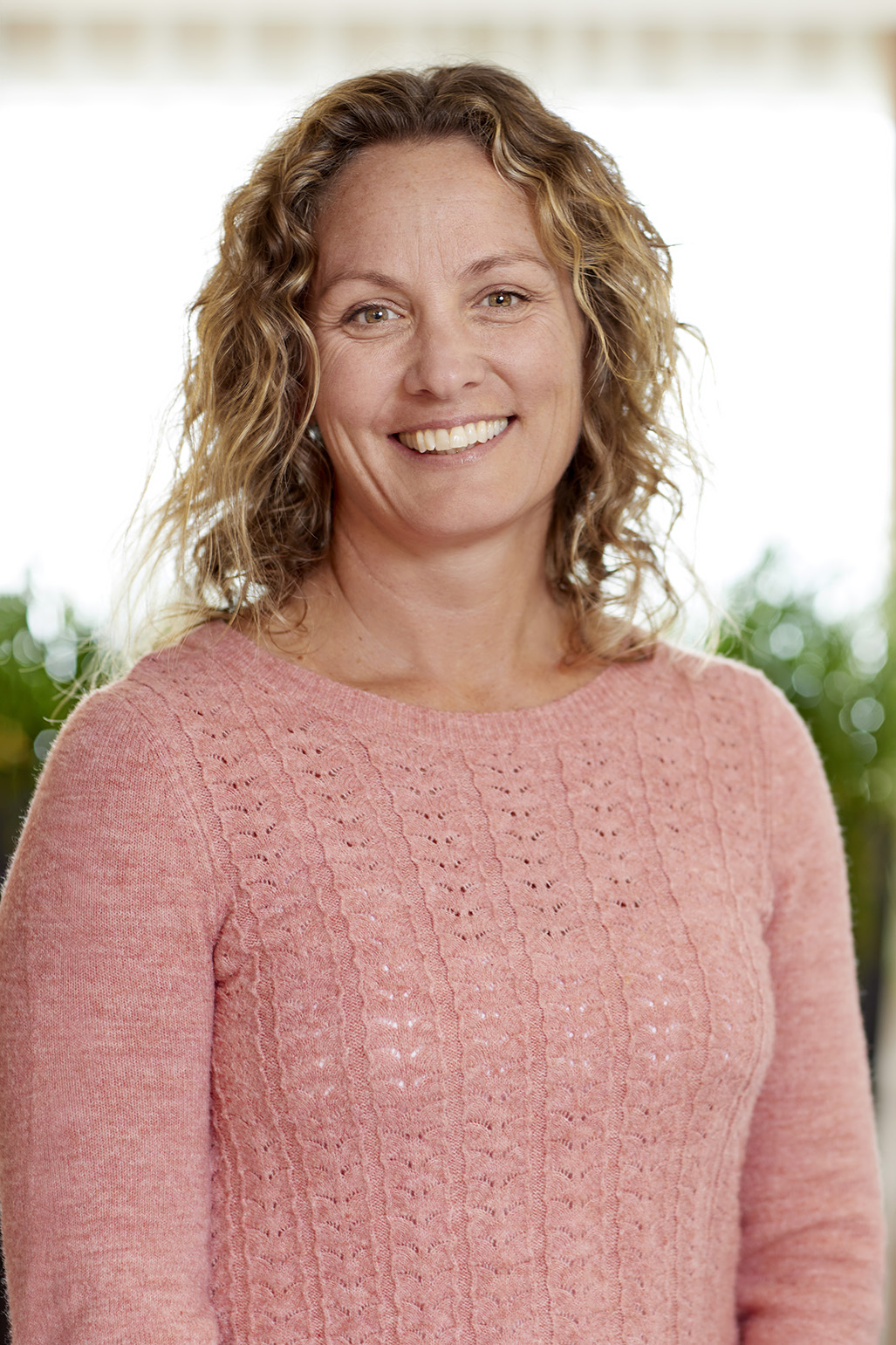 Tracy earned her Diploma in the Renewable Resources Forestry Option from the British Columbia Institute of Technology in 1998 and went through the Association of BC Forest Professional's Pupil Program to become a Registered Professional Forester (RPF) in 2007.
Tracy spent the first six years of her career working for Tembec Industries on TFL 14 in the East Kootenay. She moved back to the Coast and joined the Ministry of Forests, Lands, Natural Resource Operations and Rural Development at the South Island Natural Resource District where she worked on the review, approval, and implementation of the first forest stewardship plans for the district. Tracy also worked at Resource Tenures Branch leading the FRPA Implementation work for the Province and most recently was the Senior Licensed Authorizations Officer at the South Island Natural Resource District, responsible for oversight of the tenure administration, resource stewardship and First Nations relations business areas. Tracy lives in Ucluelet.